QUALITY PROFESSIONAL COACHING FOR YOUR VOICE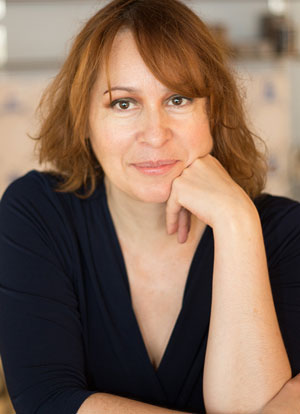 Considered one of Amsterdam's best vocal coaches, Kim Sutherland has been immersed in voice her entire life. The daughter of an opera singer she witnessed daily vocal training and the singing lessons of her mother both in Australia and Milan. Kim began singing professionally at the age of ten and had her own jazz band at fifteen.
She was taught the Linklater voice for actor's technique by Isobel Kirk at The Centre For Performing Arts. After attending the South Australian Conservatorium of music (Jazz Department) she moved to Amsterdam and became the first Speech Level Singing instructor in the Netherlands.
Kim has trained with the world's most prestigious coaches including Seth Riggs (Michael Jackson, Stevie Wonder, Prince, Chaka Khan), Raab Stevenson (Rihanna, Pharrell Williams, Kelly Rowlands, Kelly Clarkson, Justin Timberlake), and Kathleen Riggs (Quincy Jones, Brian Wilson, David Archuleta).